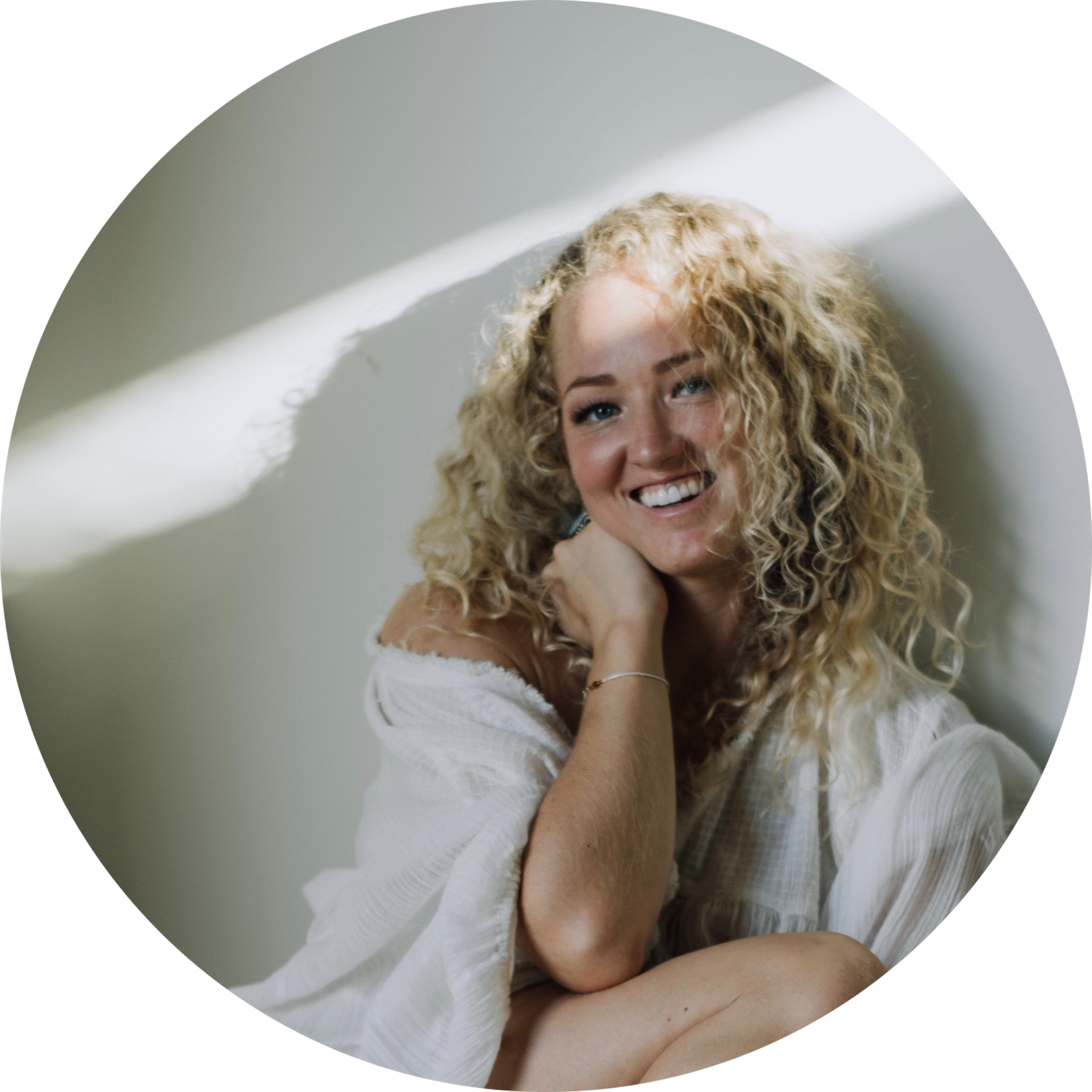 FEEL YOUR FEELINGS FRIDAYS
Friday mornings | 9AM HST | IG Live | @ohheyjillpollard
Join me on Friday mornings (from wherever you are!) for a 10 minute guided meditation. Here we talk about our heartspace, body awareness, and feeling. We honor our emotions, finding the balance between our inner dialogue and outer reality. Breathe with me on Friday mornings and start your weekends off grounded and centered.
Each full moon I open my home to all of my sisters, residents and visitors of Kauai alike, to join me for a sacred time of community, gratitude, reflection, and meditation. (and snacks!)
These are free events offering fun, deep conversation and conscious body connection in a safe space. Together we use the wisdom of the lunar cycle to create more abundance, intention, and manifestation in our lives.
More information on each upcoming gathering can be found on my Instagram page.
u p c o m i n g
The Process Retreat - September 6-8, 2019 - Denver, Colorado | SOLD OUT
a three day look at who we are, where we're going and who we can be with emily schromm
This event is sold out. To find out more about the retreat and to be put on the waiting list click HERE.
p e r i o d i c
Worthy - The Workshop
a time of self-discovery, exploration of your intuition, and where worthiness comes from
My workshop WORTHY is all about self-love and where genuine worthiness comes from. Self-worth is essential to one's spiritual, emotional and bodily wellness. This workshop is centered in providing self discovery, reflection, an opportunity for you to drop into your heartspace, and feel your feelings. I specialize in helping individuals develop a relationship with their intuition, and recognize their true identity as well as their personal blocks and triggers. Your worthiness comes from inside of yourself and I will provide visual aids as well as tangible, practical tools and practices that you will be able to carry with you and apply to your life, guiding you on a more fulfilled and connected path of centeredness and self-love.
Next Worthy workshop will be announced soon! Sign up for our email list or reach out to learn more.